Established as the very first insurance company in the state of Wisconsin in 1854, Germantown Mutual Insurance Company has spent years providing our policyholders with great products at an affordable price. We've slowly and steadily grown from a small company providing insurance to farms in the Germantown area, to a (still) small company serving policyholders across the states of Wisconsin and Utah. Through the acquisition of several other insurance companies, expanded lines of business, and expanding our footprint to Utah, we've grown to over $74M in Written Premium in 2022.
The success of GMIC can be attributed to a great network of independent agency partners, loyal policyholders, and a small but strong team of employees who understand the value of treating customers and each other with kindness.
Philanthropy
We are proud to be active in our local community, contributing to the Albrecht Free Clinic, the Froedtert Menomonee Falls Hospital Foundation, the Germantown High School Scholarship Fund, and the United Way, among others.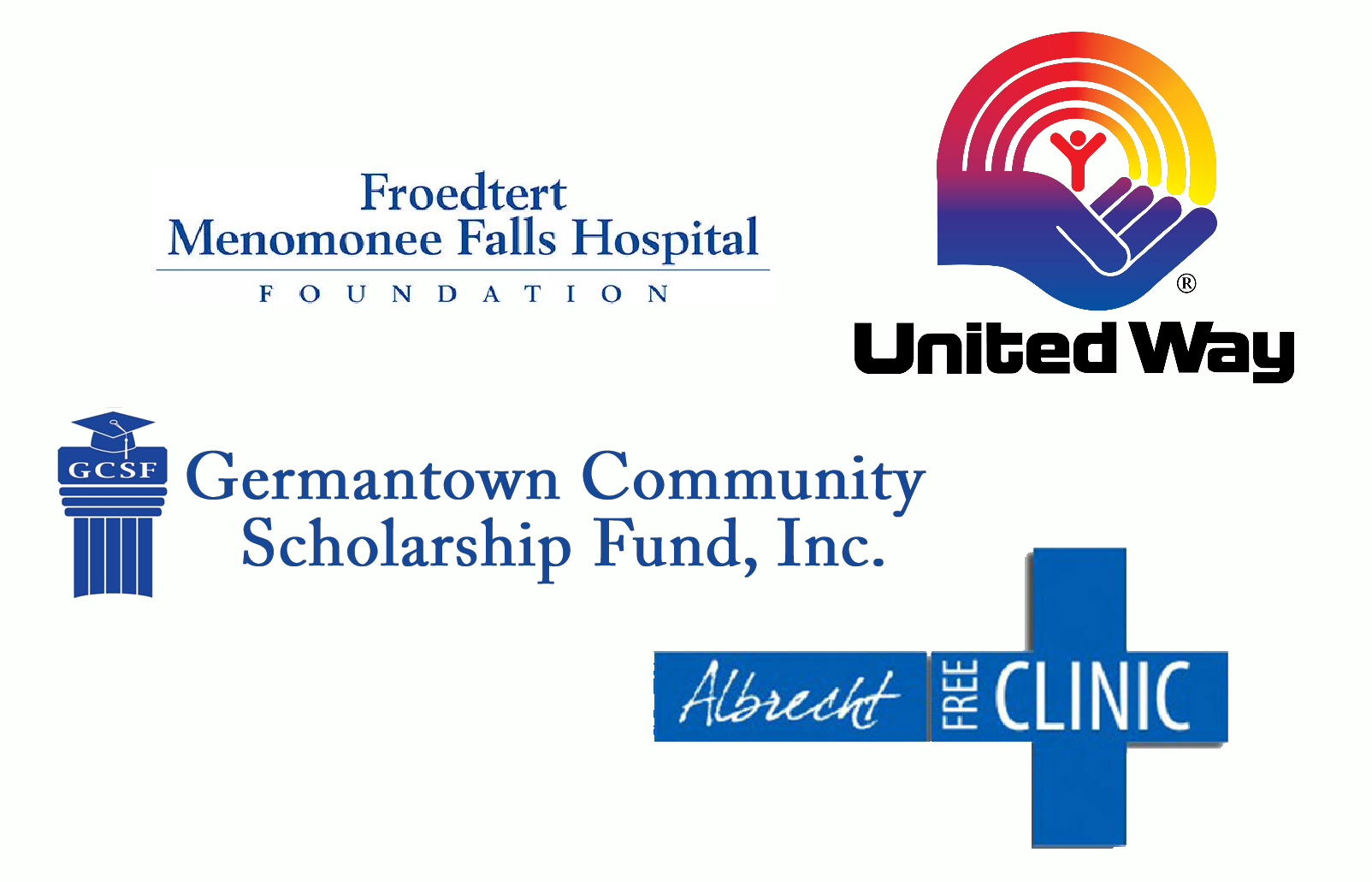 Employment
Voted one of the Best Places to Work in the Milwaukee area, we are always on the lookout for friendly and talented individuals to join our team.  If you are interested in learning more about employment opportunities at Germantown Mutual Insurance, please reach out! We are proud to offer a competitive benefits package, a fun and casual atmosphere, opportunities for advancement, and STABILITY — the kind you can only find with a company that has been thriving for 170 years! Please see below for links to our current job postings on MilwaukeeJobs.com. Or, email [email protected] to introduce yourself. We look forward to hearing from you!
We are currently looking to add quality candidates to our team. We have the following positions open and more information can be found at each job posting on MilwaukeeJobs.com.